Where Do We Go From Here? Create Your Own WFH Model
Naama is the Director of Technology Consulting at PwC Israel and contributed this article as a featured author.
We have gathered some of our thoughts here at PwC regarding how to make #WFH actually work. We've all heard, read and shared lots of opinions about #WFH and it's effectiveness in recent times. But whether we like it or not, for many of us it has become our new reality.
As social distancing becomes the new name of the game, we're all finding ways to bridge the gaps the distance presents in order to retain team collaboration and regular communication. So in order to ease these adjustments, we gathered some of our thoughts here at PwC regarding how to make #WFH actually work.
A crisis like a viral outbreak can reveal immediate infrastructure gaps, while also accelerating the timeline for more work activities to take place outside of a shared physical space. The reality is that many organizations have not addressed the conditions required for working remotely — or how to do it well. The shift can be bigger than many companies realize, and productivity impacts are possible in the short term as teams learn how to collaborate with co-workers and connect with the company in new ways.
So here's what we've learned while consulting our clients about digital solutions:
WFH presents new challenges and opportunities
Employing a Digital Adoption Platform (DAP) is crucial to an organized, strategic transition to telecommuting as it provides management with control and employees with a sense of calm. DAPs communicate management strategy with contextual walkthrus that guide users in every facet of digital work (like setting up a VPN, navigating an office app on a mobile device, to any mundane processes on your CRM).
DAPs also use proactive company-wide or segmented "shout-out" push notifications. Crucially for leadership, DAPs provide detailed metrics into application usage so productivity can be quantified and tracked. At a time when everything (both digital and societal) is changing rapidly, digital adoption platforms act as an anchor, making working from home "just another day at the office."
A recent example of this is one of our health-related clients, which is playing a crucial role during the current crisis. They require their global partners to enter data into their system. But due to the urgency of dealing with the crisis, their ability to focus on data entry training was limited. Using a DAP they were able to free up their time to focus on the immediate priorities, while still ensuring their partners experience a proper onboarding process and deliver quality data.
Rethink employee engagement tactics
There are also smaller, tactical matters to address, such as how often employees need to check-in and what remote tools match up appropriately to distinct tasks. For example, there are differences — cultural as well as technical — between email, chat and virtual meetings that may be underappreciated. What is the preferred method to collaborate on activities that need to be documented and/or take place in a secure environment? Which tools foster rapid, collaborative learning and on-the-ground management decision-making before a team is prepared to execute on a project?
This may seem obvious, but with the plethora of tools and personalities you engage with, it's worthwhile having a discussion about the above topics with your teams to ensure alignment and welcome new ideas.
Longer-term, many companies will likely require more practice in transparent knowledge sharing, distributed authority, and encouraging active experimentation and diverse perspectives. This is in order to reduce burn-out and empower employees to work together with minimal disruption.
Currently, we are benefiting from the fact that our teams have probably already gelled and are used to many of your business applications before moving to #WFH. But, what happens if, for example, you need to add an additional member to your team during this time? As we adjust to these new indefinite times, we need to pinpoint what we can control, focus on the technologies we can leverage and rituals we can develop to help our teams come together and do business like never before.
For example, our clients that have implemented a "Digital in Finance" approach, are now able to spend less time chasing invoices as their procurement has been digitized. This means that every individual in the process can play their part without the need for face-to-face interaction, and at any given time an organization can know what the status of their financial activities is.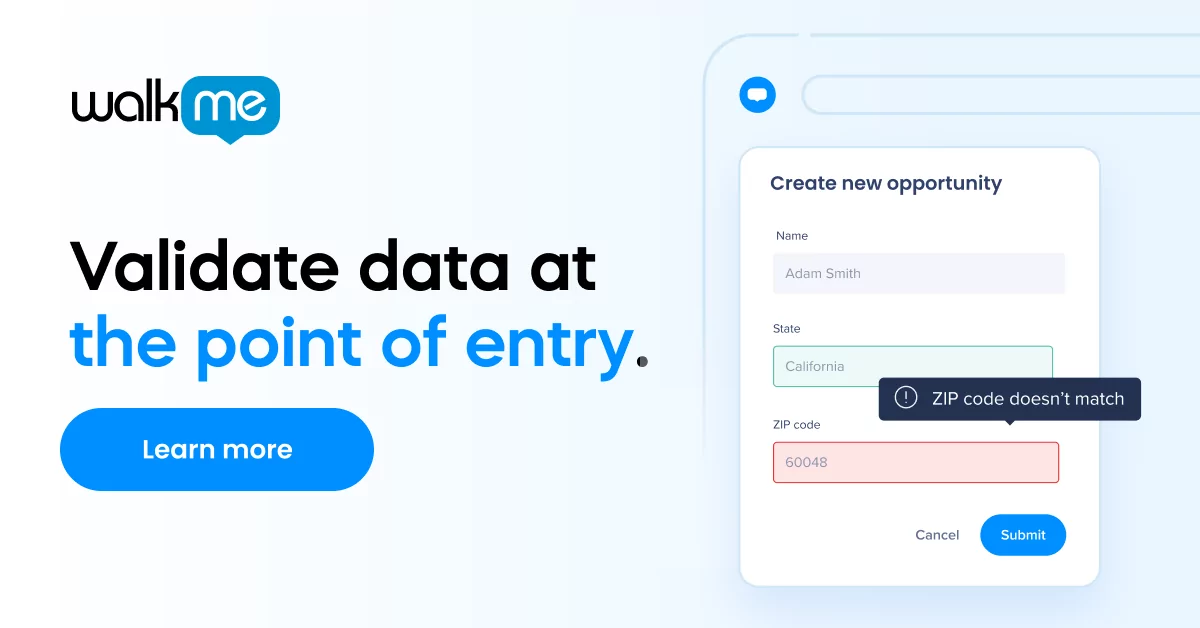 All the above considered, we just wanted to say that we too are not immune to these new challenges associated with remote work on mass. We're still defining and refining how our teams will work and what can be done to connect in meaningful ways. As we embark on this journey and navigate these unchartered territories, let's do it together.
Here's a recent picture of our Technology Consulting team from when we were still (almost) all together at the office. And thank you, Ethan Fichman for collaborating on this article.